Xiaomi Mi Box S Android TV 4K Ultra HD Streaming Media Player
Available:
Only 0 item in stock
0 item in stock
In stock
Out of stock
Back in stock
Google Play Store (Andriod)
4K (3840 x 2160) @60fps
Wired USB
Wired HDMI
Wireless WiFi, Bluetooth 4.2
Processor: Cortex-A53 Quad-core 64bitz
Memory Size 2GB
Storage Capacity 8GB
Operating System: Android 8.1

Powered by Android 8.1 for Superior Functionality
Mi Box S is powered by Android 8.1, easy to use and supports voice search
and Chromecast as well as delivering a world of content the whole family can enjoy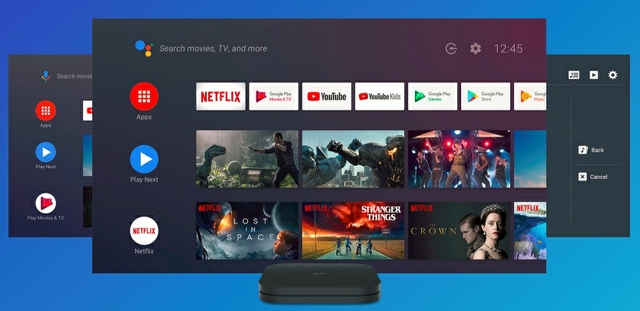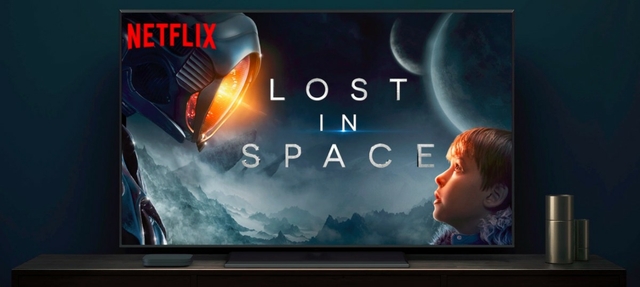 Compatible with thousands of apps, giving you access to tons of premium video services
and a constant stream of fresh new content
SmartCast
Dive into a bigger, better viewing experience. Mirror almost any device
including phone, tablet, or laptop in High-speed streaming and HD video playback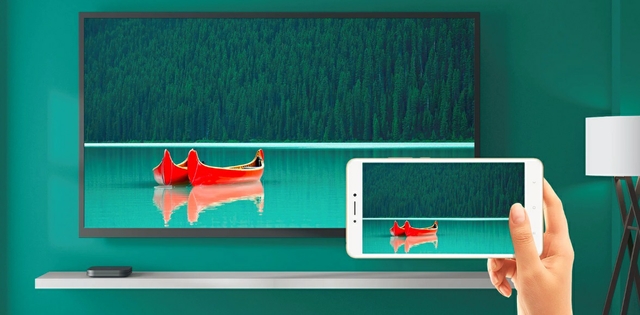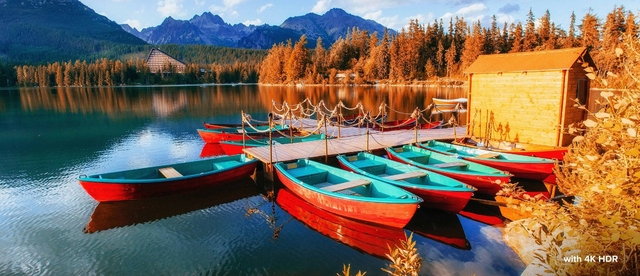 Features the latest 4K HDR technology and high-speed 4K processing for up to 60fps playback.
Enjoy an ultra high-definition, a lifelike viewing experience
puts you in the action with Dolby and DTS deliver crisper, three-dimensional surround sound.
Supports Wi-Fi, Bluetooth, and USB connections, delivering super fast transfer speeds