No result found for your search.
No result found for your search.
Tab S9 Ultra AR Screen Protector Transparent
Product SKU:
EF-UX910CTEGWW
Available:
Only 2 items in stock
2 items in stock
In stock
Out of stock
Back in stock
Reduces reflection for greater visibility and comfort
The screen protector comes with an anti-reflective coating that lets you view and read content clearly even in bright areas. See the things you love in vivid colors and enjoy bright and crisp videos in daylight conditions.
* Image simulated for illustrative purposes. Actual UX/UI may vary. ** Viewing experience may vary depending on exposure environment.
Safeguard your screen
The Anti-Reflecting Screen Protector provides an additional layer of protection against scratches on the Galaxy Tab S9 Ultra screen.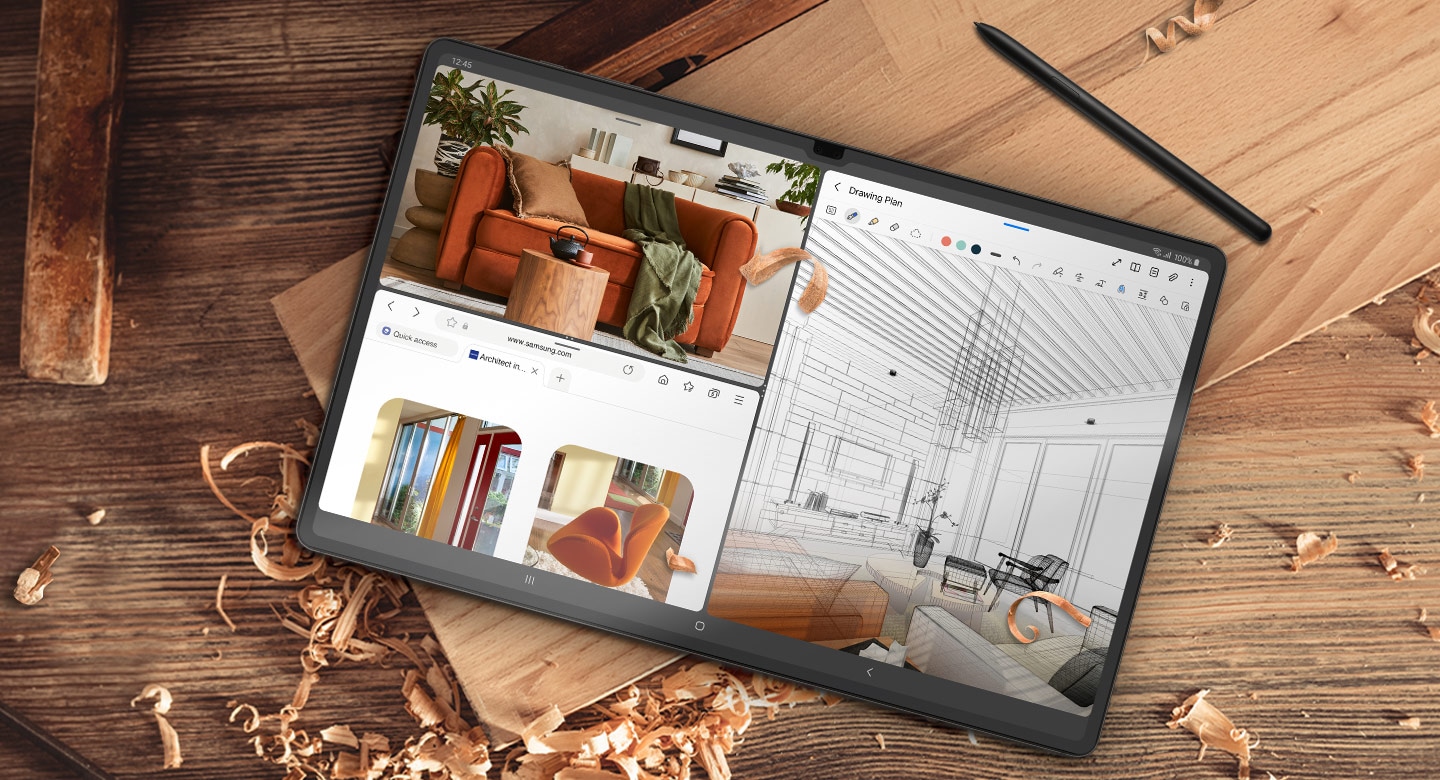 Quick installation for your convenience

Install the screen protector like a pro. Simply use the applicator to accurately align it to your device. You can easily remove trapped bubbles or dust from your screen with the included squeegee, cloth and dust removal sticker.