No result found for your search.
No result found for your search.
Samsung S23 Ultra Silicone Grip Cover - Black
Product SKU:
EF-GS918TBEGWW
Available:
Only 8 items in stock
8 items in stock
In stock
Out of stock
Back in stock
Easy to hold, hard to drop
The sturdy strap on the back of the case will give you an easy hold of your phone, while allowing you to do more with less chance of dropping it.
*Image simulated for illustration purposes.
Smooth grip for a comfortable hold
Along with the trendy strap, the silicone case has a smooth, silky texture that not only is soft to the touch but also provides a comfortable grip for hours.
Customize your strap to your taste
There is a variety of designs to choose from. Have fun switching the strap to give the case a different look.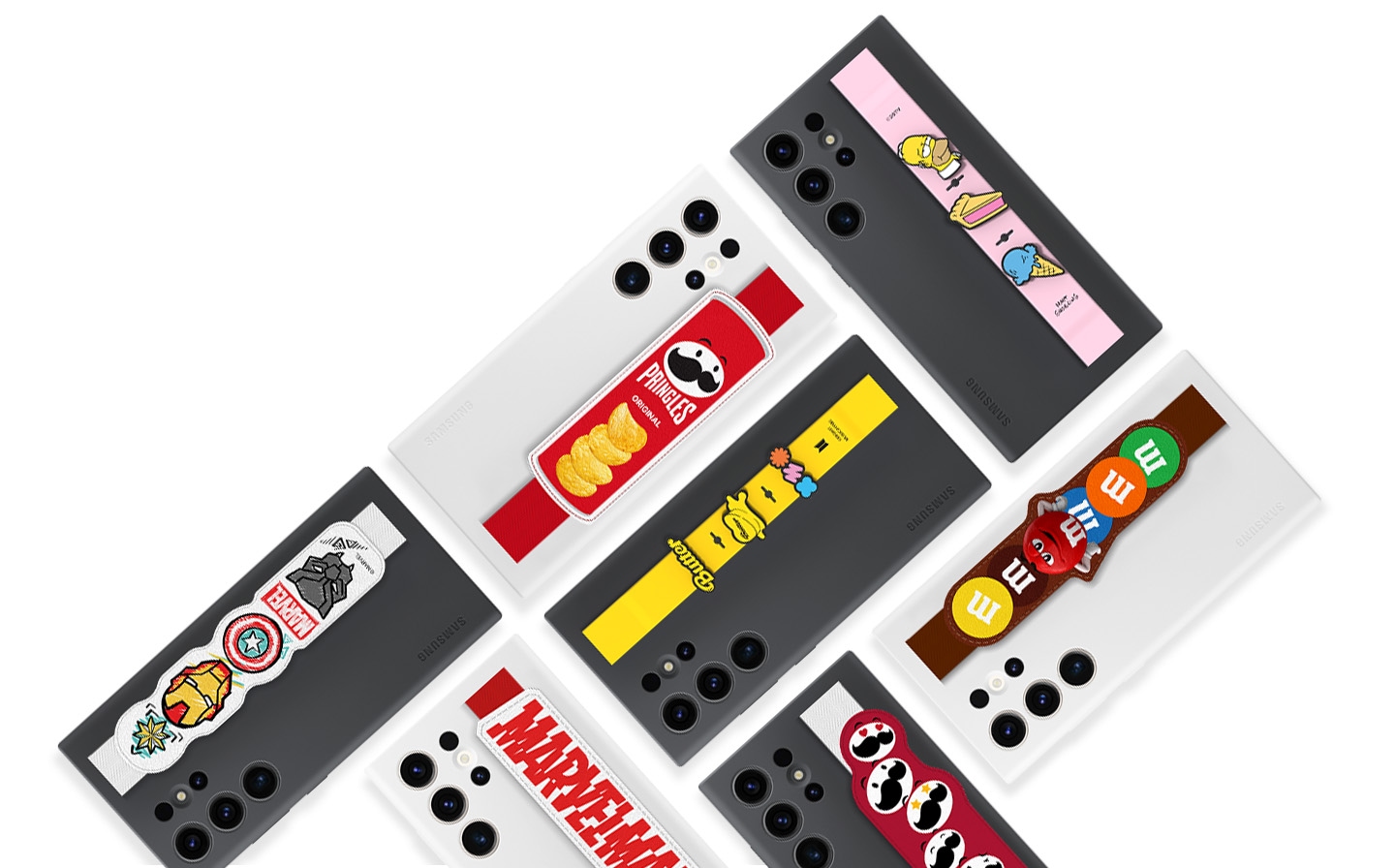 *Brand collaboration straps sold separately.