No result found for your search.
No result found for your search.
Ninebot - E2 - Electric Electric Kick Scooter
Available:
Only 3 items in stock
3 items in stock
In stock
Out of stock
Back in stock
Ninebot Kickscooter E2

Brave the Wind and Rain

The E2 Series features a modern and uncompromising design to suit the needs of the daily commuter. An ultra-thin footboard with a low center of gravity makes for a smooth ride, while the front-flared cockpit provides additional space and comfort on the handlebars. Additionally, the E2 electric scooter features a high position for lighting, enhancing safety and ease of use.

15.5 

miles

Theoretical Range
12.4 Miles
at Max. Speed
Easy to Read 2.8 inch Screen
The E2 Series has a larger dashboard design of 2.8 inches, which displays information such as speed and battery level at a quick glance! The 25° screen tilt angle is ergonomically designed for comfort and is easy to watch when riding.
2.8 inch
Screen Size
25°
Screen Tilt Angle

Ninebot E2 KickScooter Features
Maintenance-free Inner Hollow Tires
An excellent riding experience starts with the tires. The E2 Series comes with newly developed inner hollow tires of 8.1 inches. These tires are puncture-proof, maintenance-free, and provide better shock absorption capability.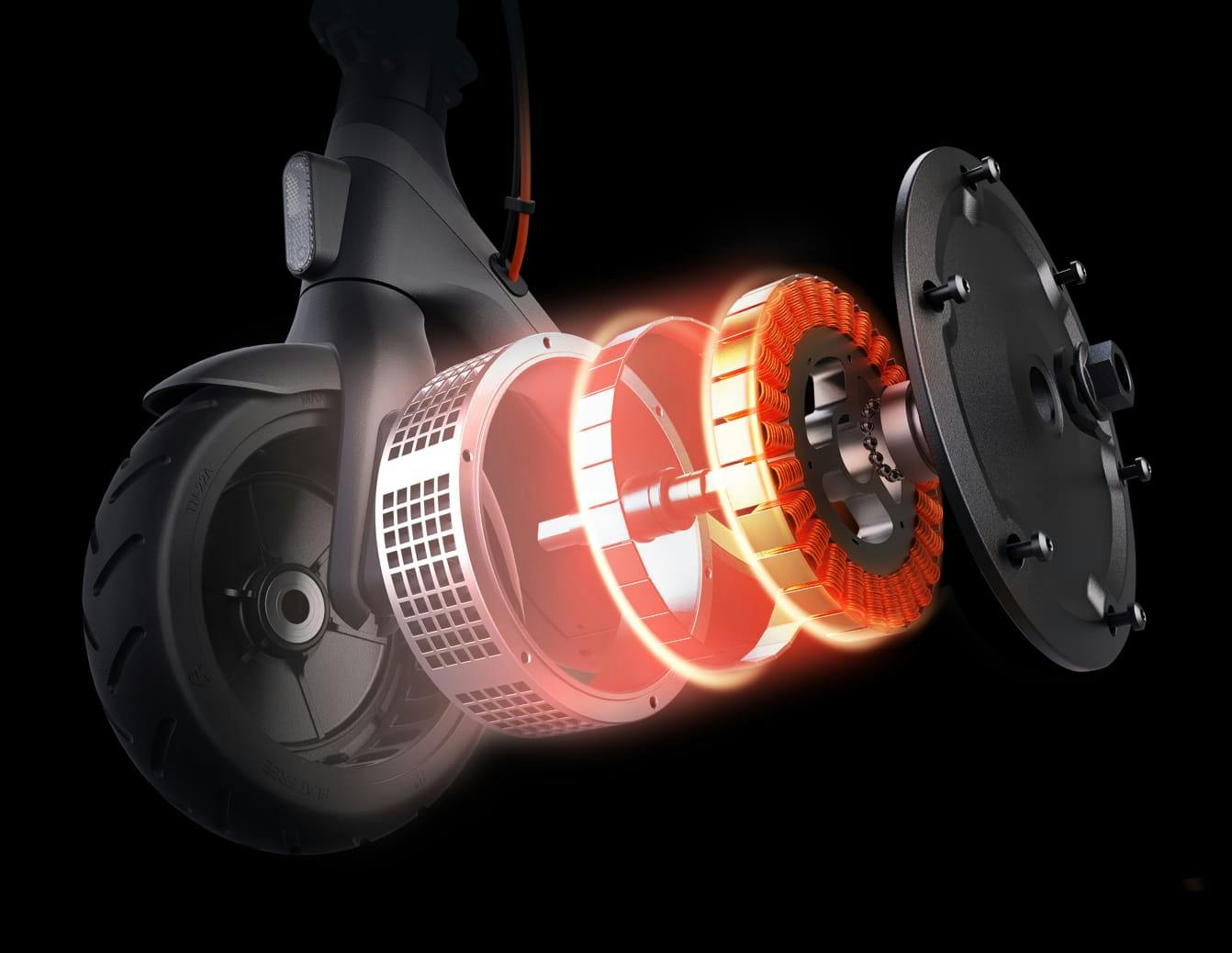 Powerful Motor to Ride Freely
The E2 250W motor provides a powerful force to speed up, ride freely, and climb slopes up to 12%!
Durable & Dependable
With its automotive-grade SPFH590 steel frame design, the E2 durability and brake resistance have greatly improved.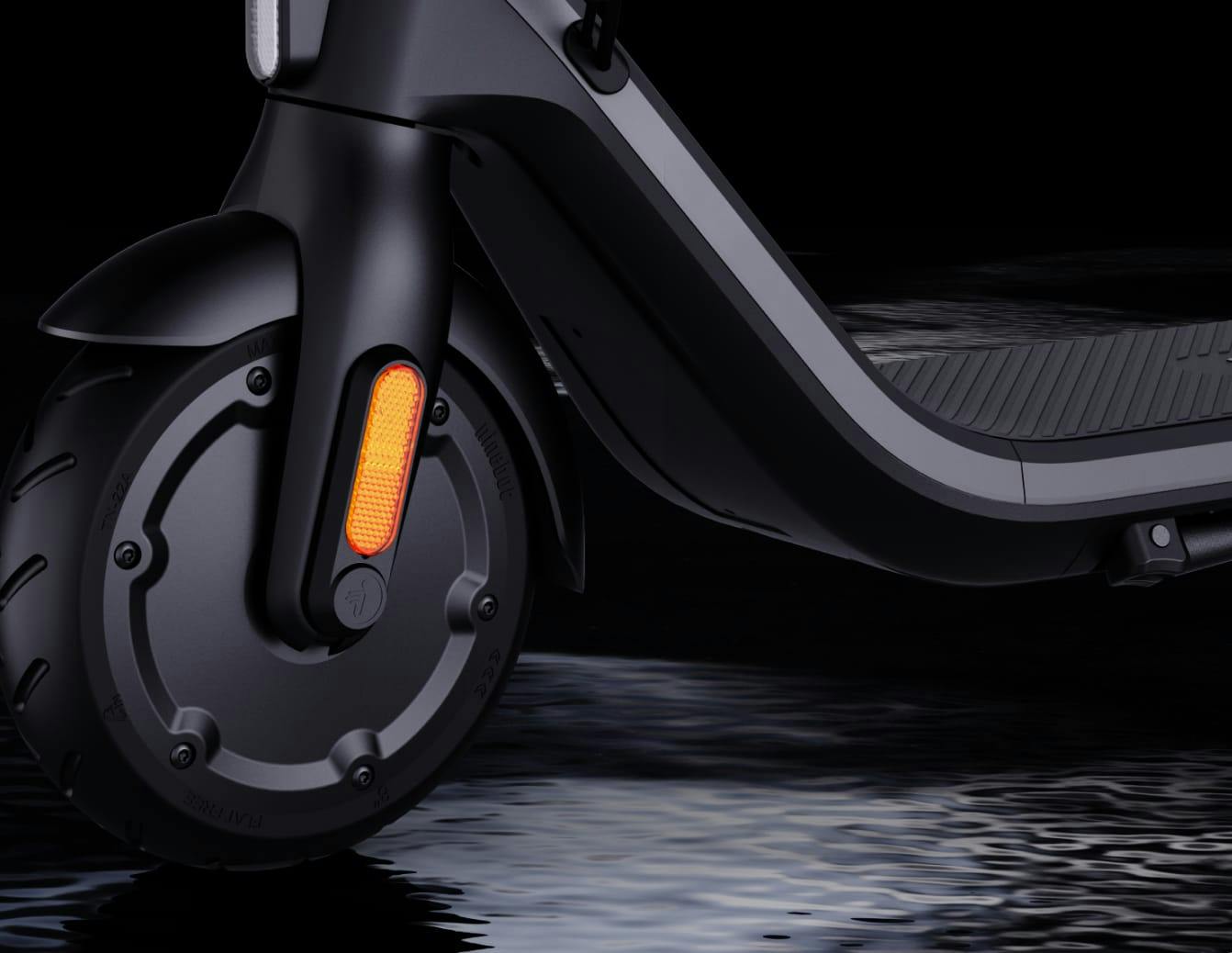 Weather Resistant Riding
The IPX4 weather-resistant design accommodates a broader range of uses, letting you ride safely no matter the weather.
Dual Brake System for Enhanced Safety
The front electronic brake works with the rear mechanical drum brake, controlled by one lever, to ensure an efficient and reliable braking system.
Multi-Point Protection
Featuring a 2.1W front light, the E2 provides better darkness visibility for up to 13.5 meters. For additional protection and safety, the rear brake light and E-Mark-certified reflectors ensure you're constantly noticeable to avoid collisions.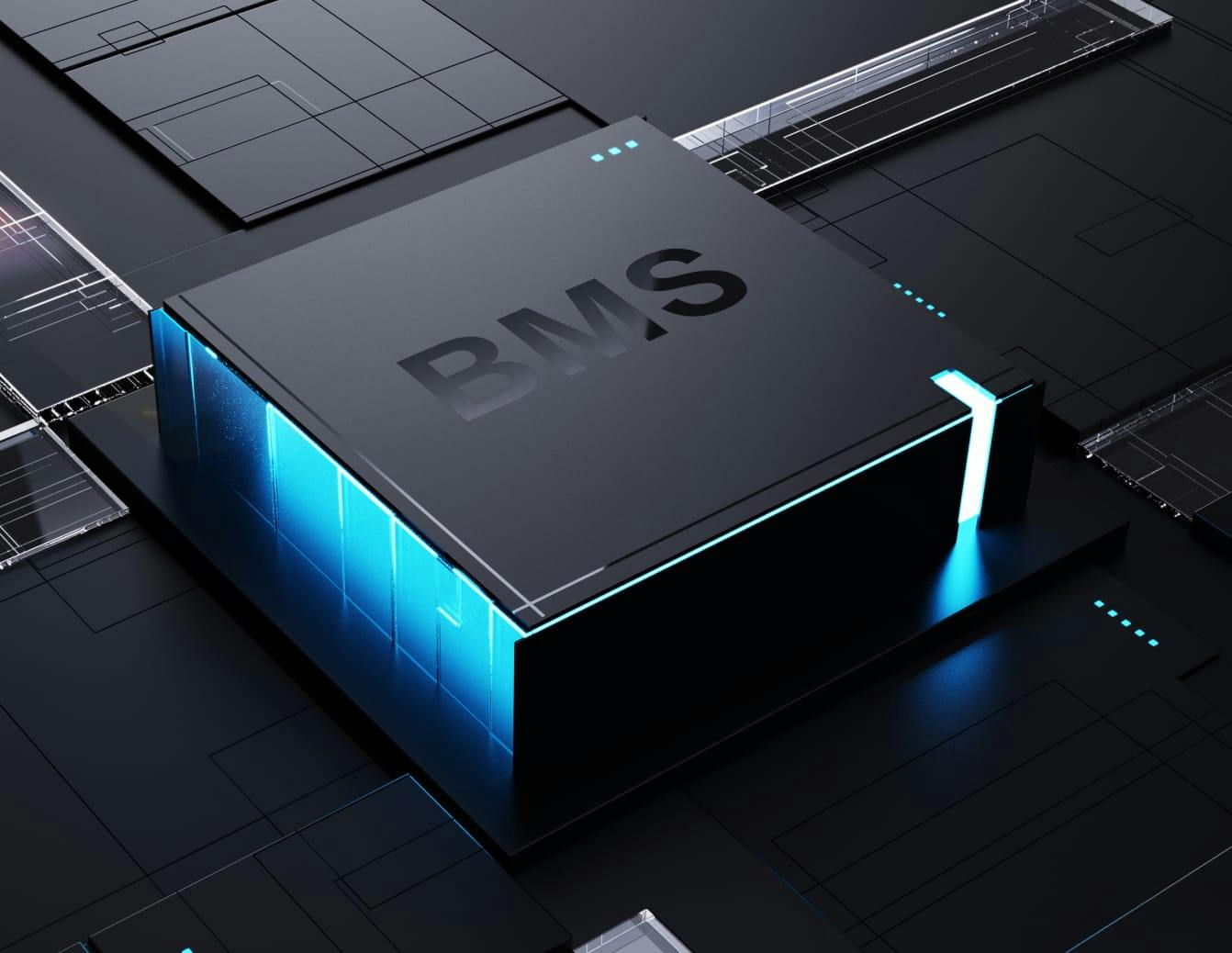 Smart BMS to Safeguard Your Battery
The 6-point protection mechanism from the Smart Battery Management System (BMS), developed by Segway-Ninebot, ensures battery longevity and reliability.
Take Your KickScooter E2 Anywhere
With its lightweight and easy-folding design, you can take your E2 electric scooter anywhere: on an elevator or public transportation, stored in your workplace or at home, or tucked away in the trunk of your car.

Eager to Explore
Specifications, details, and more helpful information to keep you moving