No result found for your search.
No result found for your search.
Xiaomi Mi Wi-Fi Range Extender Pro ( Band 2.4 Ghz )
Available:
Only 10 items in stock
10 items in stock
In stock
Out of stock
Back in stock

Expand your wireless network
Mi Wi-Fi Range Extender Pro wirelessly connects to the router, amplifying and extending the strength of the WiFi signal to every corner of the house - even to those hard-to-reach places such as bathrooms, balconies, bedrooms. This provides increased coverage of reliable and high-speed Internet for devices such as notebooks, tablets, smartphones, game consoles and smart TVs.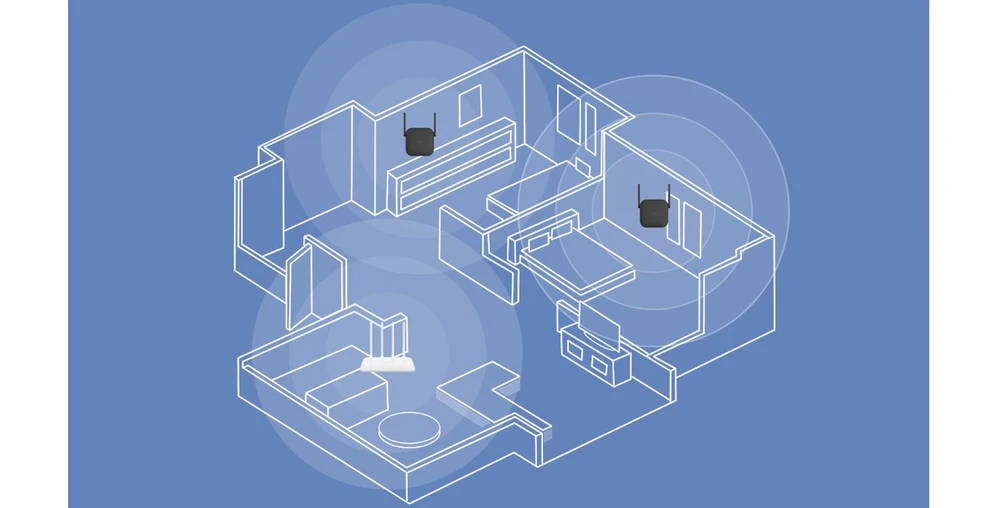 2×2 external antenna, 300Mbps WiFi
Add Xiaomi signal amplifier to make the game and movie watching faster. The Mi Wi-Fi Range Extender Pro signal amplifier now has a external 2×2 antenna that maintains a transmission speed of 300Mbps WiFi, while increasing signal stability.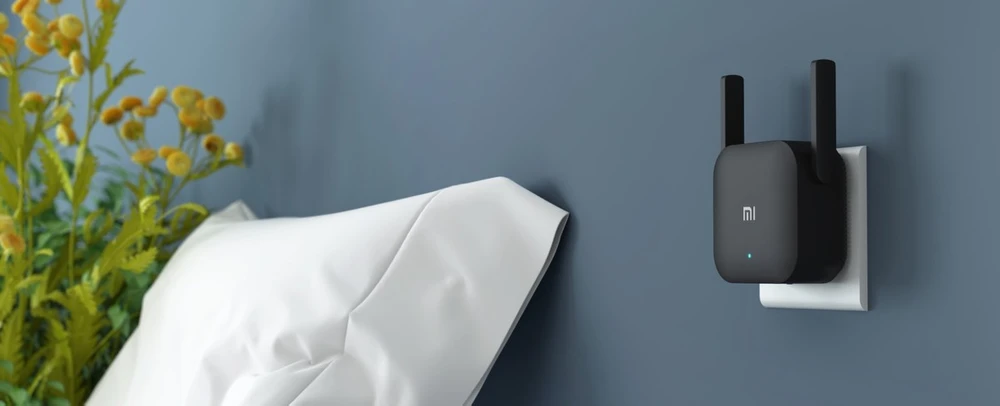 Up to 16 devices connected simultaneously
Once connected to an existing router, you'll always get a reliable connection wherever you watch TV, catch up on the latest series or share happy memories with your kids via video chat.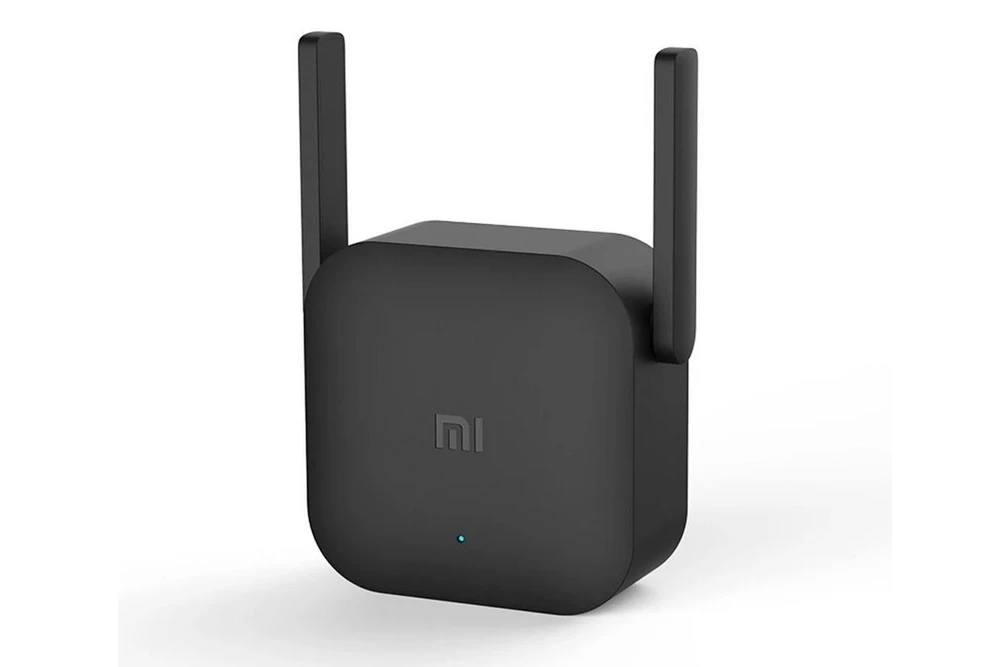 Download the Mi Home app and find the best location
To get the best WiFi signal, Mi WiFi Repeater Pro must be placed somewhere between the router and the dead zone and have a strong and stable signal from the router - you can check this with Mi Home..

| | |
| --- | --- |
| Manufacturer / Product | Xiaomi / WiFi Range Extender |
| Model | R03 / Range Extender PRO |
| Processor | MT7628K 580 MHz |
| ROM / RAM | 2MB / 8MB |
| WiFi Standard | 2.4GHz / 802.11b/g/n |
| Datarate | 300Mbps |
| Security | WPA-PSK/WPA2-PSK |
| WiFi Antenna | 2 x Omni Antenna |
| Power Supply | 100-240V / 0.35 A |
| Dimensions | 80 x 54 x 70 mm |
| Color | Black |